I am a food photographer located in Ottawa; I specialize in photographing food on location. I am passionate about food and photography, and I have over 20 years of experience photographing nature, weddings, sports, and everything in between. Professionally, I worked as a freelance photographer with various photography studios in Montreal (1985-1993). During that time, I sold my photos to Montreal Museum of Fine Arts boutique, and worked on various fashion assignments, selling my images to designers and models.
My intention is to provide my customers with mouthwatering images that will attract new clients and increase their sales.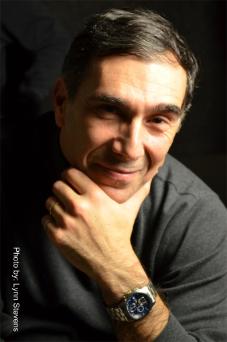 What do I bring to the table? Having worked in the printing and communications business for over 12 years, I can provide you with advice and support on marketing, publishing, and graphic aspects of your photo related projects.