Ultimate food photography by Suliman Chadirji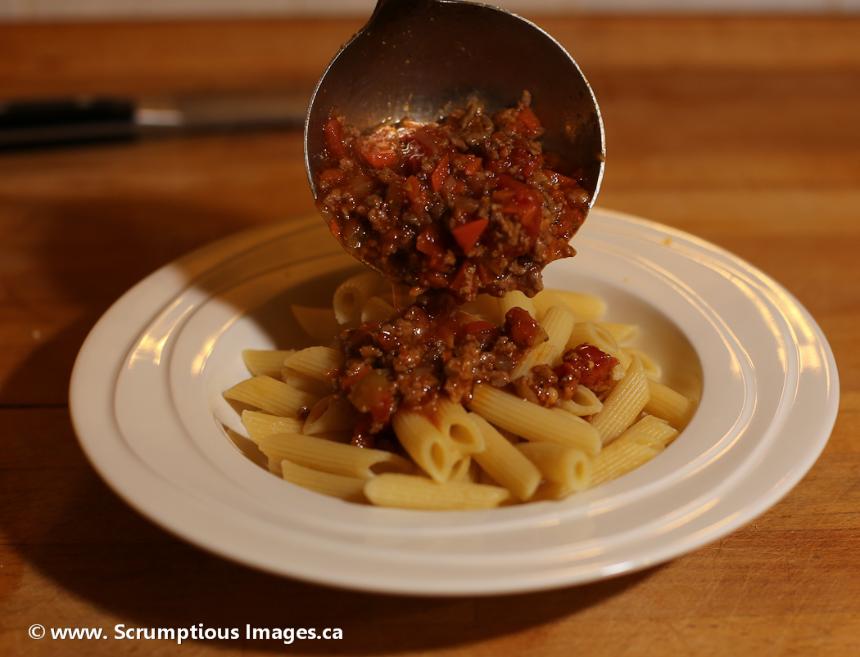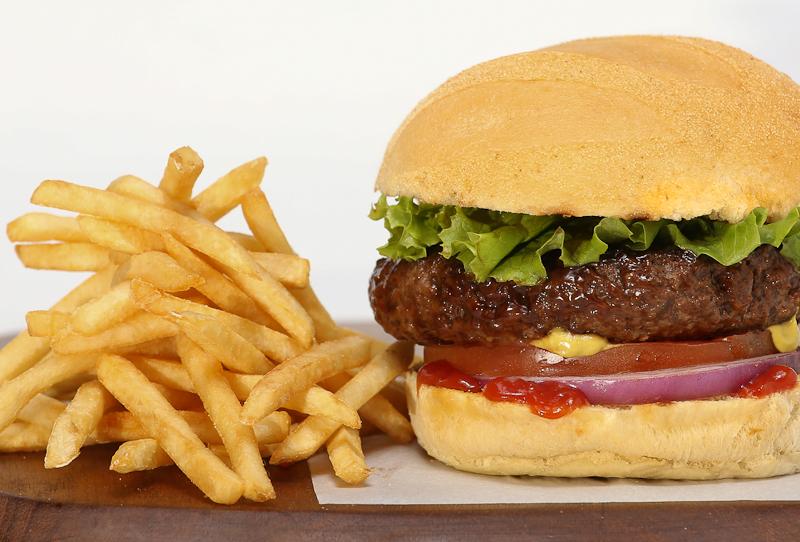 Scrumptious Images

is dedicated to captures life's important moments!
by Ottawa Food photographer Suliman Chadirji
I am a creative food photographer located in Ottawa. My goal is to create Scrumptious Images for restaurant owners and their clients.
Whether you're looking for a simple photoshoot or need help with a larger food project, I would love to work with you reach your target. You can check out the Pricing page or send me your questions about your next photography project ( Contact us page ) or by calling me at 613-864-9658.
I approach my photography projects with a creative style focused on the business and marketing needs of my clients.
Although this website is dedicated to food photography, by selecting Collections page you can view my scenic, flowers, and portrait photography.